I originally found this video over at
Home Grown
. It shows highlights from some of the workings of
Guerrilla Gardeners
in London from 2006 to 2009.
Also, we did another blog makeover. The banner was made on
Scrapblog
and the beautiful
stag
comes from a
photograph by Massimo Catarinella
.
And the background is from
Simply Chic blog
.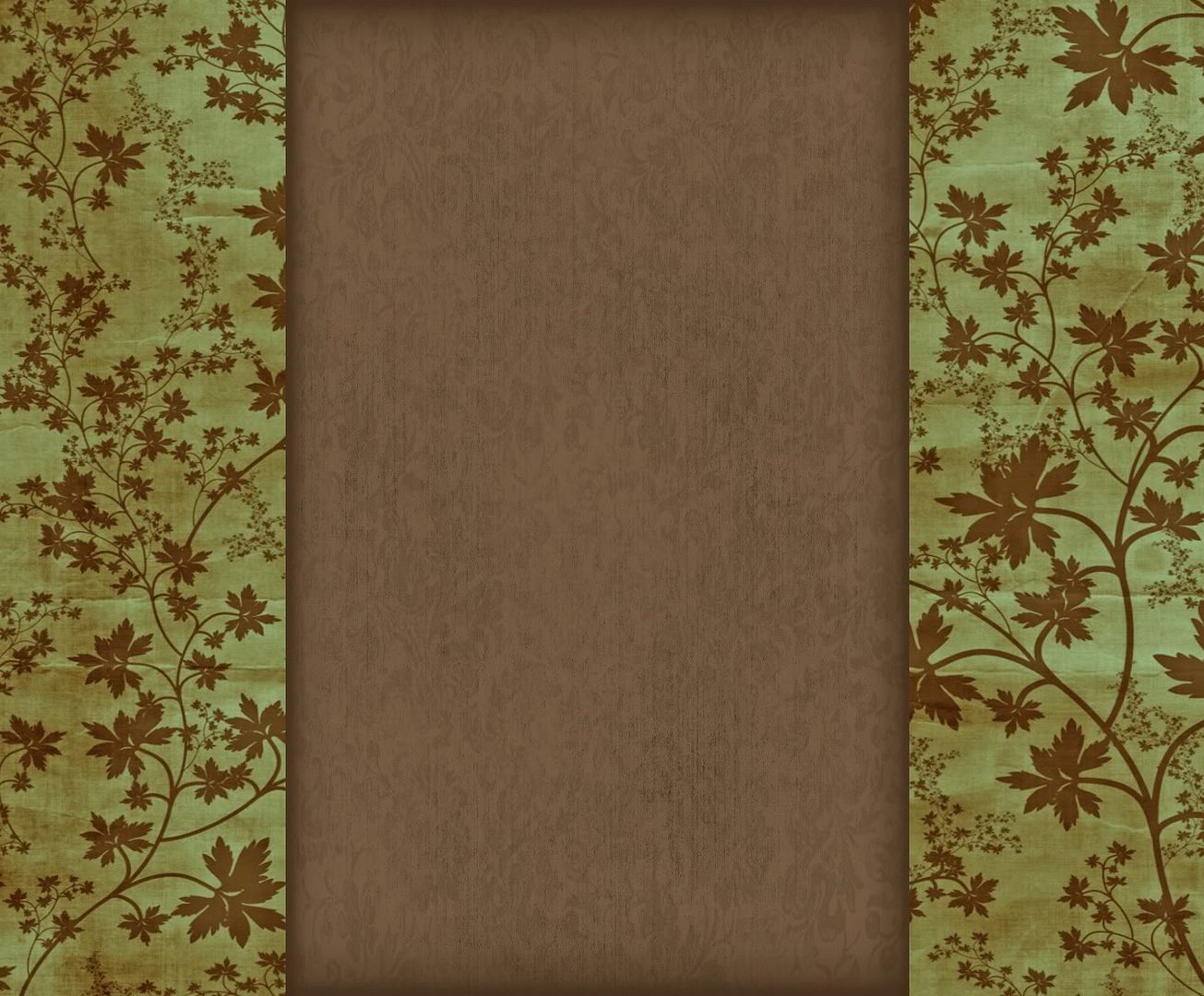 You may have noticed that our little
Nightingale friend
isn't around. He went into a Faery mound on Beltane, but he promises he will be back soon, and sent us a little photo with his regards. ;)
Sláinte!
Laurel